I am a photographer in love with nature. I love to capture the beautiful, the odd and the quirky of my lovely country Malawi and beyond through photography.
I work with businesses and organisations to develop content for their online platforms, to promote their products or capture their events through photography.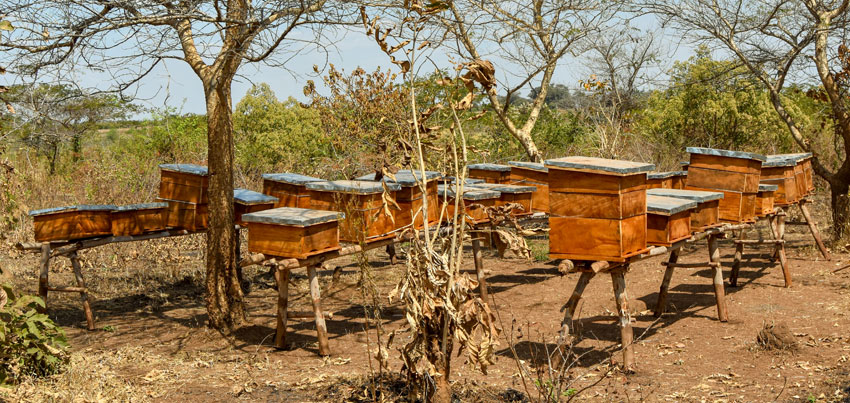 A journey into the heartland of farming. A photo story of activity on a farm on the banks of the Bua River in rural Lilongwe.
I am open to partnerships!
I am interested in partnering and collaborating with brands, tourism players, conservation initiatives, bloggers, photographers, content creators and brands on storytelling and content development projects in Malawi and the southern Africa region.
I would love to expand the African narrative around tourism, travel, local conservation efforts and the continent's people and their culture.
If you are interested, I would love to hear from you!
To receive updates on interesting projects and other gems from the #LifeUnbound blog, please subscribe below.